Image: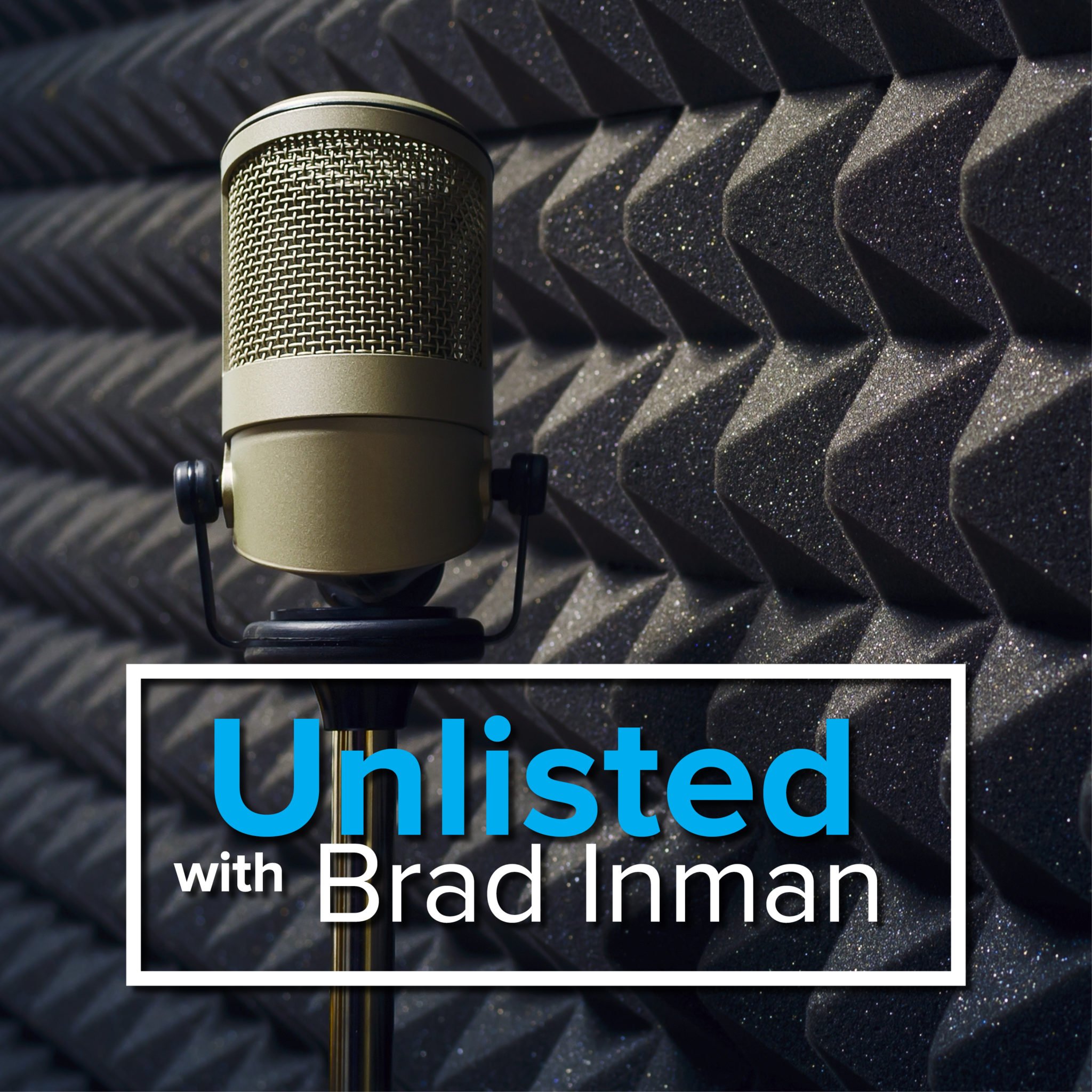 Title:
Inman
Link:
https://www.inman.com
Description:
Real Estate News for Realtors and Brokers
Amazon?s next big project involves smart robots for the home: report
Amazon is building a series of robots that will drive around the home with built-in cameras, according to a report Monday by Bloomberg, which said the robots will be named "Vesta," after the Roman goddess of hearth and home, and launch by 2019.

Manufactured homes surge in demand in face of low inventory
In Denver and Salt Lake City, where unemployment is low, occupancy of manufactured homes, including mobile homes, has soared by triple digits even as rent continues to rise.

Keeping up in a hot market can be difficult, but this associate broker is doing it with Inman Select
Laura Levy is a broker associate with Coldwell Banker Residential Brokerage, specializing in home sales in Lyons and Boulder, Colorado. Her activity in such a vibrant market means Levy needs the right tools in her kit to find buyers and sellers -- and then help them achieve their real estate dreams.

A new breed of leader is needed for MLSs and Realtor associations
There was a collective gnashing of teeth and wringing of hands by some Associations when MLS of Choice became the law of the land. We saw the same thing happen when the National Association of Realtors (NAR) adopted Core Standards for local and state associations. Yet these changes had little effect on most associations or MLSs. Why? Simple answer: good leadership.

Connect the ICSF Speakers: Anthony Lamacchia on going from Team to Brokerage
?Agents who are on teams tend to stay on teams for two to three years,? Lamacchia explained, ?and I knew a few years in that I?d never be able to build the monster I wanted to under that setup.? Lamacchia will share his story about how he identified and solved his biggest real estate growth problem only at Inman Connect San Francisco.

Connect the ICSF Speakers: Tavi Truman on ?A World Without Data Silos?
Ontology is a powerful new way of processing data. And if gene ontology has given us a mapped human genome, imagine what ontology can do when applied to real estate data. Tavi Truman will explain in a special session at Hacker Connect.

17 time-sucking tasks real estate agents love to do and how to avoid them
When speaking to a friend who works for a CRM company, she asked about the processes and tasks that real estate agents do. In her mind, it was just a few things, but to her surprise, I rattled off 50 different things that the average agent does. As a result of that conversation, she had an a-ha moment about why it?s so hard to disrupt real estate.

15 productivity tips for extremely busy real estate agents
Being a successful real estate agent means being productive. You want to accomplish things in the shortest time possible because you have major goals. You want to work smart, and you definitely don?t want to get bogged down in unproductive tasks.

Houston Association of Realtors overwhelmingly opposes $30 annual NAR dues increase
The Houston affiliate voted overwhelmingly last Monday to oppose the increase after an internal survey found that 97 percent of the local affiliate?s 34,000 members opposed the additional fees...

Realtors in Florida and Canada join forces to swap agent referrals
The agreement is a first for CREA, which represents more than 120,000 Realtors across Canada. Florida Realtors represents 180,000 Realtors in the Sunshine State.

Why Quicken Loans isn?t really in the mortgage business
The founder and chairman of Quicken Loans, now the largest mortgage company in the U.S., revealed that he does not consider himself to be "in the mortgage business."

The Corcoran Group launches branded stickers for Instagram Stories
The Corcoran Group today announced the launch Corcoran-branded stickers for Instagram Stories, the platform's feature that allows users to post photos, and live and pre-recorded videos that disappear in 24 hours.

OfferPad cuts ties with Zillow over Instant Offers expansion
OfferPad says it was not given any advance warning from Zillow ahead of Zillow's move to expand Instant Offers by becoming an investor/homebuyer and seller in its own right.

Real estate?s top producers share their secrets to success
The sheer work ethic of Michael Jordan, the mindset of a Jedi, the adaptability of a chameleon and the dogged humility of a servant ? put it all together with a commitment to real estate, and you just might get a top-producing agent.

Existing-home sales rise for the second straight month
Existing-home sales jumped 1.1 percent, climbing to a seasonally adjusted annual rate of 5.60 million. In spite of low inventory challenges that have persisted into 2018 and increasing home prices nationwide, it?s the second month in a row during which existing home sales rose, following two straight months of declines.

Real estate daily market update: April 23, 2018
All the latest real estate market news.

Connect The ICSF Sessions: Capital Connect
Inman is dedicating an entire morning to exploring real estate capital at a bird?s-eye level: It?s called Capital Connect, and you?ll hear from Silicon Valley investors and the up-and-coming (and established) tech companies that are vying for customers and funding.

How to respond when clients ask: ?Is this a safe neighborhood??
Safety is always at the top of the list for people buying a new home. A recent study from the online listing site Trulia shows that people are even willing to give up a lot in exchange for an added sense of security.